Note:  Since Textilesnaturales and the handwoven textile design studio Anna Champeney Studio re-located to Catalunya they no longer run Casa dos Artesans as a holiday cottage.
However, Anna and Lluis, founders of these small craft and design businesses highly recommend a visit to Cristosende and the Castro Caldelas and A Teixeira area Ribeira Sacra.
You will find many new holiday lets and guesthouses in this area of Galicia, northwest Spain.
"We spend 20 wonderful years living and working in this peaceful and stunningly beautiful corner of Spain – go and experience it before it changes too much!" – Anna and Lluis.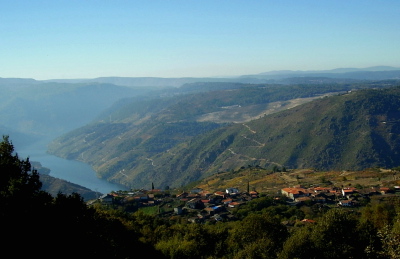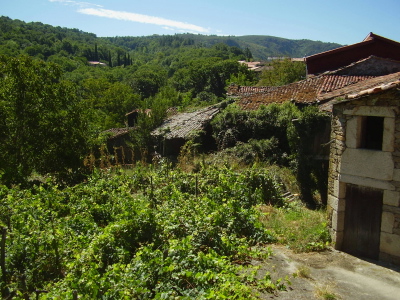 October 2020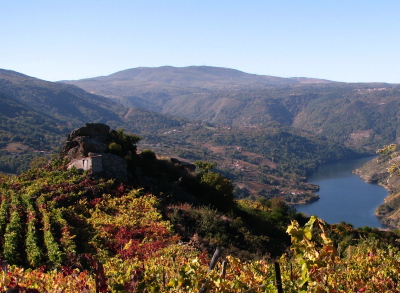 This content is available in:

Español